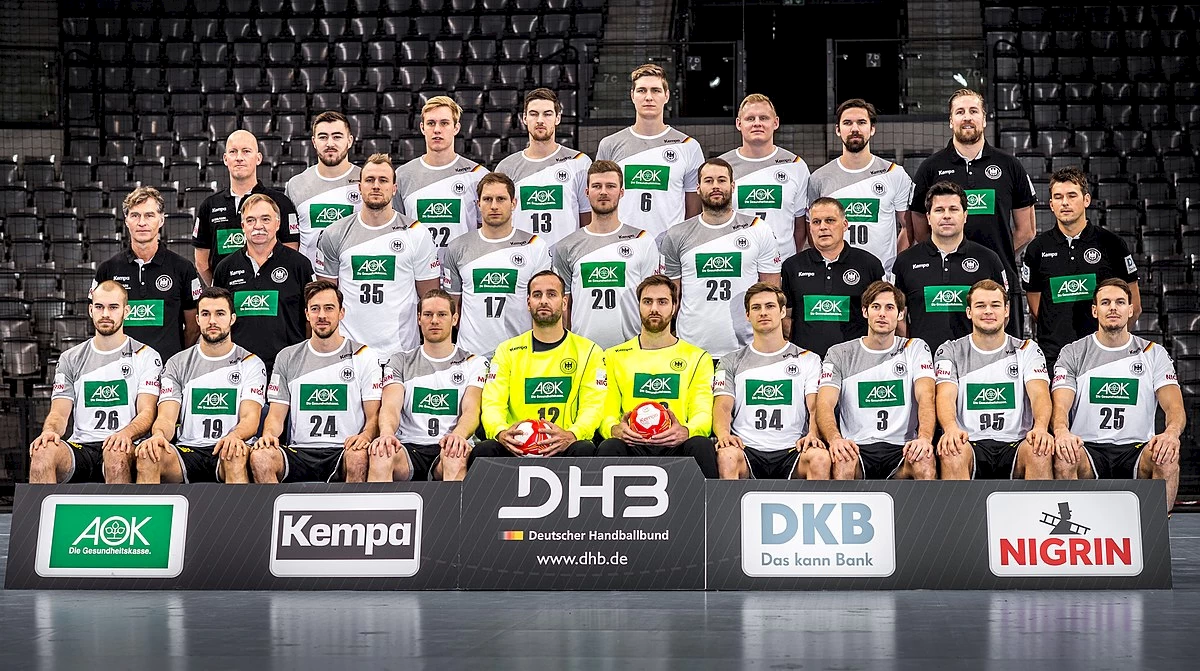 There are no invincible or the «lions» will tear everyone up
Last update on: March 16, 2021
The other day, the national handball championship was held in Germany, which was a complete surprise for both players and betters. We all watched the online broadcasts on the 1xbet bookmaker's website with bated breath and placed our bets on our favorite teams and favorites.
So, it's time to take stock:
Hanover — Bergisch— 30:30 (13:17);
Leipzig — Geppingen— 22:25 (9:12);
Lemgo — TUSEM— 31:23 (15:12);
Balingen — Ludwigshafen — 26: 27 (14: 13);
Nordhorn — Kiel — 29:35 (13:17);
Wetzlar — Melsungen— 25:33 (7:16);
Flensburg — Coburg— 32:22 (17:11);
Magdeburg — Stuttgart— 29:30 (12:18);
Erlangen Rhein Leven — 20:26 (12:12);
Minden — Berlin-31: 26 (13: 13).
At the end of 5 full rounds, to date, the standings look like this:
TUSSEM-8;
Flensburg-8;
Kiel-8;
Leipzig-7;
Bergisch-7;
Lemgo-7;
Melsungen-7;
Stuttgart-7;
Magdeburg-6;
Wetzlar-6.
It is worth noting that on the eve of the competition, 1xbet analysts made the hottest forecasts for the TUSSEM team, and the bookmaker gave the highest odds-3.05 for a win and 2.60 for a draw.
Also, during all the games, the following Goalscorers especially distinguished themselves:
Viggo Kristjansson (Stuttgart) — 37;
Robert Weber (Nordhorn) — 37;
Niklas Ekberg (Kiel) — 36;
Bjarki-Mar Elisson (Lemgo) — 36;
Kristoffer Rambo (Minden) — 35.
But the tournament was not without its troubles. For example, a high-profile episode occurred in the last seconds of the first half of the last day of the competition. Home player Dominic Calafut played rough against Steffen Weinhold, causing him to lose his balance and hit his head on the floor.
Weinhold could not continue the game, and the Kiel coxswain Philip Yiha was very angry because the referees did not show Calafut a red card. But immediately disqualified got a handball player Hendrik Pekeler, with a free throw hit the ball in the face of Philip Vorlicek.
Such were the handball competitions in Germany.
And we continue to share with you the latest sports news and Analytics from 1xbet experts.