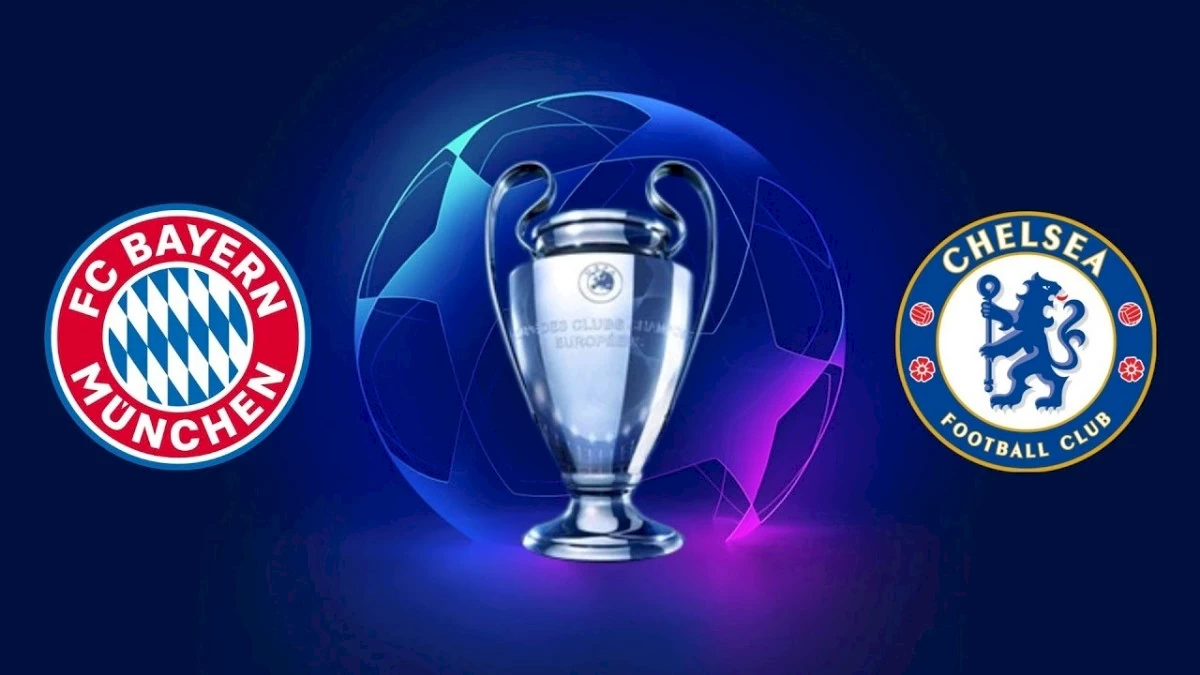 Bayern Munich — Chelsea, 2nd round of 1/8 League of Champions play-off
Last update on: March 16, 2021
On Saturday is going to be held a no less interesting football match as previous one. «Allianz Arena» says welcome for football club from London. That's worth to be seen!
Bayern Munich is rightly considered as one of the chalks in whole tournament – they brilliantly left the group stage, taking 1st place and winning all the matches. What about Chelsea, they had to fight: came out from 2nd place with 11 points.
The first match at Stamford Bridge was finished with a devastating victory of the guests - 0:3 in favor of Bayern. Players scored were Gnabri, who took the double, and Lewandowski. Furthermore, Chelsea's Marcos Alonso has received a red card at the end of the match and would not able to help his team on Saturday. The situation for Frank Lampard's wards wasn't easy.
Both teams have finished their national championships quite successfully. Bayern has become a champion of Bundesliga for the 30th time. Chelsea entered the TOP-4 zone in the England Premier League, which also ensured their place in the Champions League for the next season.
In the last 5 matches club of Frank Lampard has won 3 times and played a draw twice. Bayern has a series of winnings, which has good chances to continue further.
As for head-to-head, Bayern were won three times, including the first match with Chelsea in League of Champions, two matches were ended with a draw and the winner was determined in extra time. Once Bayern was lucky, for another time – Chelsea.
Let's turn to the line-ups: Bayern has injured a defender Pavar, the rest of the team is on full alert. But Chelsea has a much worse situation: Pedro Rodriguez, Pulishich and Loftus-Chic are injured, as well as Spanish defender Aspilicueta. In addition, Marcos Alonso and Giorgiño, who were disqualified, will miss the match either. Is there anyone left to play?
Undoubtedly, bookies bet for Bayern. The odds for this match in 1xbet are following:
1.39 Bayern Win
5.55 Draw
8.4 Chelsea Win
We suggest our prediction on that match – guest (Bayern) wins and total under 4.5 for 1.95 in 1xbet.