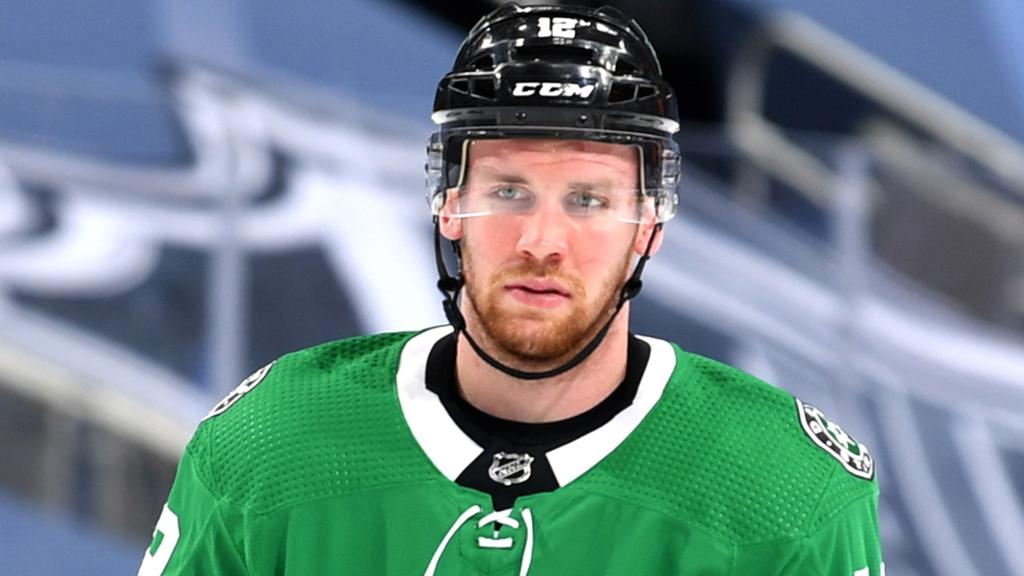 NHL star forwards who are out of contract
Last update on: March 16, 2021
Because of the global epidemic, a whole group of great forwards under the age of 30 may be in the NHL without a contract in a year. Each of them can become an unrestricted free agent, and a real fight can unfold for each of them. Perhaps we will see the exchange of some of them in the upcoming regular season, and these deals can «blow up» the market.
Who are these star hockey players who do not plan to renew their contract?
1. Gabriel Landeskog of «Colorado»
The current contract is 5,500,000 $;
Statistics for the year 2020: 44 points in 54 games.
«Colorado's» captain Gabriel Landeskog is strongly associated with the avalanches, so it is very difficult to imagine him leaving this team. But very soon the seven-year contract is coming to an end, and Landeskog is not going to renew it. However, if he becomes a free agent, the prospects of competing for the Stanley Cup will be very vague.
2. Ryan Nugent-Hopkins «Edmonton»
The current contract — 6.000.000 $;
Statistics for the year 2020: 61 points in 65 games.
Nugent-Hopkins has already said that he can try his hand as a free agent because he wants a salary increase, which the NHL management is not going to write to him.
3. Philippe Dano «Montreal»
The current contract — 3.000.000 $;
Statistics for 2020 — 47 points in 71 matches.
Philippe Dano, playing for quite modest money, and becoming the second scorer of the team last season, managed to bring «Montreal» to the top of the standings. In a year, it will be time for him to sign a new major contract, and here «Montreal» will have to fork out at least 6,000,000 $. If «Montreal» doesn't renew his contract, there is no doubt that this forward will be in demand in the free-agent market.
4. Taylor Hall «Buffalo»
The current contract — 8.000.000 $;
Statistics for the year 2020: 27 points in 35 games.
Hall had recently been a welcome hero during the market opening, and his decision to sign for a one-year deal with «Buffalo» came as a big surprise. Under the leadership of Ralf Krueger, the forward wants to regain his confidence and prove his worth as a scorer and free agent.
5. Brandon Saad «Colorado»
The current contract — 5.000.000 $;
Statistics for the year 2020 33 points in 58 games.
The two-time Stanley Cup winner in «Chicago» will now defend the avalanche colors, and the upcoming season will be his last under a six-year contract.
Saad, unlike others, runs the risk of not raising his salary, but lowering it, because his statistics have started to fall.
21 goals scored last season, allows you to count on the attention of other teams, but 5.000.000 $ a year Saad is unlikely to be offered.