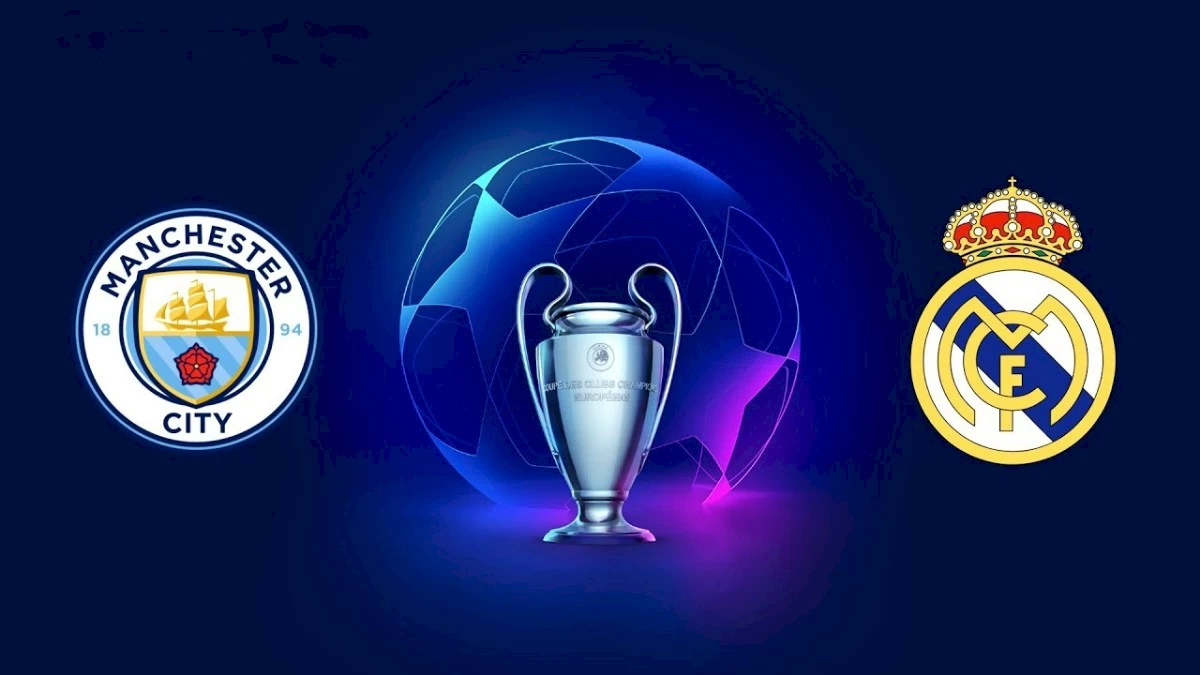 Manchester City — Real Madrid, UEFA League of Champions play-off
Last update on: March 16, 2021
We are expecting a lot and here's the resumption of 1/8 play-off games of UEFA League of Champions. The opening Manchester City vs Real Madrid – is going to be held already on Friday, August 7. This is a pre-match review, at the end of which we would make a prediction of an outcome and share with you.
But firstly, let's get down to the history. Manchester City was good at the group stage: they have entered to the play-off from the 1st place with 14 points, reached by 4 winnings and 1 draw. For «Royal club» the starting was not so successful: they have entered to the play-off from 2nd place with 11 points – 3 winnings, 1 draw and 1 loss against PSG.
In national leagues, which were resumed in July, MC has held 2nd place in England Premier-League and Real has become a champion of La Liga again.
The first match of 1/8 League of Champions play-off in February «The Royal Club» was lose 1:2 at «Santiago Bernabéu». The goal for Real Madrid was scored by Isco. For Manchester City – Jesus and De Bruyne who's succeed a penalty by the end of match and presented his team a sufficient advantage before the second game. Furthermore, Segio Ramos was suspended, so he won't be able to help his team on that Friday.
Due to the last 5 games, MC has 4 wins and 1 lose – against Arsenal in England Cup match. Real Madrid has a better situation: 4 wins and 1 draw in the last tour of La Liga.
What is going to head-to-head games, MC has won twice, as well as RM twice. For once both teams have played a draw.
As for line-ups: City's got injured Sergio Aguero, Real – Marcelo. And Sergio Ramos either, as it was mentioned.
The bookies bracing Manchester City, the odds in 1xbet for that match are the following:
1.75 – Manchester City win
4.50 – draw
4.50 – Real Madrid win
The winner would play with the winner of the pair Lion – Juventus in quarterfinal. Who would be the winner – is hard to say. But for sure there would be a plenty of scores, especially for Real Madrid. Our prediction for that match – total of guests (Real Madrid) is over 1 for 1.75 in 1xbet. Good luck!